Apical Group, one of Indonesia's largest exporters of palm oil, reinforced its commitment to the 5Cs business principles--Good for Community, Country, Climate, Customer & Company--through the release of its 2016 Sustainability Report.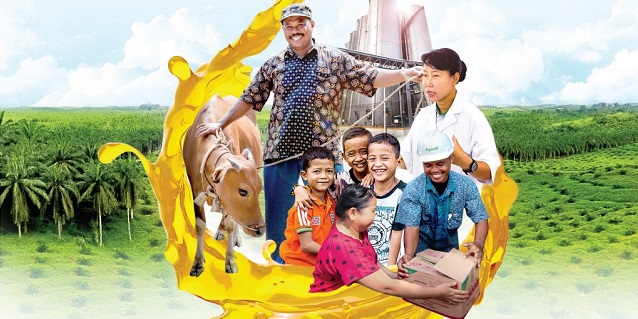 The numerous progress and achievements made in 2016 include:
Conducted Priority Supplier Engagement Program (PSEP) visits and Shared Value Workshop to actively cascade the Apical Sustainability Policy to suppliers in Sumatra
Developed a practical guide on "Prevention, early detection and control of open-burning in oil palm plantations" and published on the Apical Sustainability Dashboard
Zero incident involving the rights of the local people and indigenous peoples took place in 2016
Conducted workshops to equip suppliers with the knowledge to gain competitive edge in meeting global requirements of sustainable palm oil
Developed Apical Grievance Procedure to provide guidelines for the transparent and accountable handling of grievances related to the sustainability practices within supply chain
Continued progress to realise 100% traceability to supplying mills

"This year's report presents our continued commitment and seeks to transparently disclose our sustainability performance and achievements, the challenges we still face and our ongoing efforts to address them," said Dato' Yeo How, President of Apical Group. "Sustainability is a long-term commitment for Apical. With new issues constantly emerging, we cannot be complacent. We look forward to the near future where Apical is able to produce fully traceable and sustainable palm oil for the global market with the support of our business partners."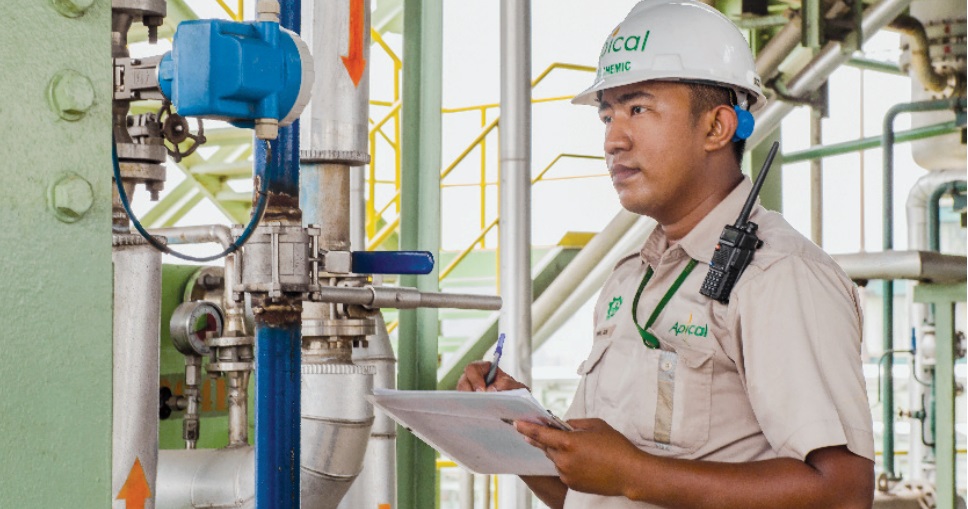 "As a partner to Apical in implementing their sustainability policy, it is clear that Apical is on track with its mission to improve and elevate sustainable practices within its supply chain," commented Surin Suksuwan, Proforest Southeast Asia Regional Director. "In view of the complexity of conditions in its supply base, it is commendable that Apical has arrived at this level of disclosure on the material issues in line with its policy commitments."