Asian Agri took another step on its journey towards operational excellence when it was recognised with the Company Performance Improvement Award (Green Category) or the Penilaian Programme Peningkatan Kinerja Perusahaan, by Indonesia's Minister of Environment and Forestry, Dr. Ir. Siti Nurbaya Bakar, M.Sc.
The award recognises the environmental sustainability practices implemented at two plants—Segati Plant and Factory Muarabulian—of its subsidiary, PT Inti Indosawit.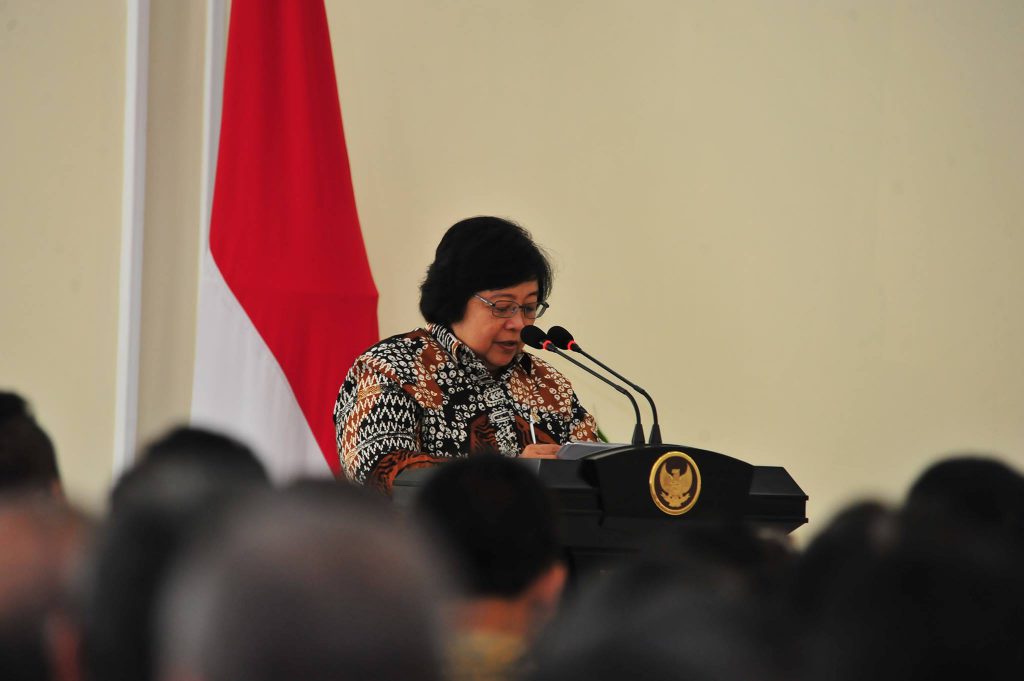 Receiving the award was Director of Asian Agri, Freddy Wijaya, who commented, "Asian Agri is honoured to be recognised by the Ministry of Environment and Forestry for our commitment to sustainable environmental management.
"The award is the result of the application of the principles of sustainability on all fronts, from the management of the company to the operational level on the ground. This achievement encourages us to continue to improve the performance of environmentally sound practices to provide direct benefits to society, the environment, and all stakeholders."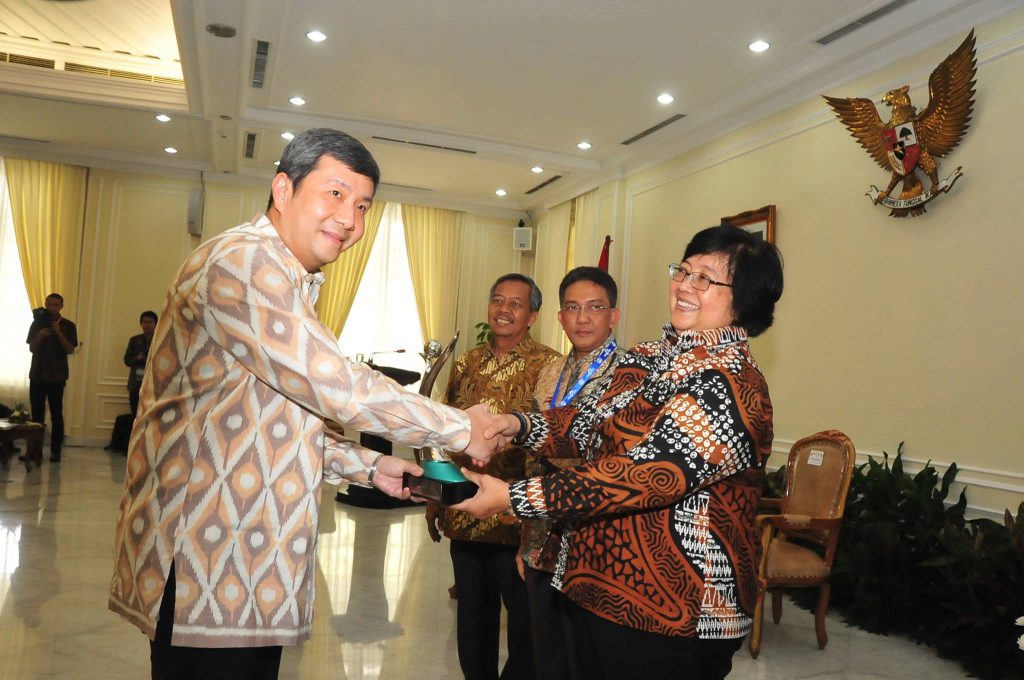 Housed in the Office of the Vice President, the Penilaian Programme Peningkatan Kinerja Perusahaan is given to companies that have implemented the principles of sustainable development in the production of goods and services, and have demonstrated sound environmental management systems, energy efficiency, resource conservation, ethical business conduct and responsibility to the community.