Palm oil production is a vital pillar of the Indonesian economy, and its versatility has made it an indispensable ingredient in many consumer products ranging from chocolates to lipsticks. In recent years, palm oil has also been used in the process of manufacturing biofuels—a renewable source of energy. Today, Indonesia is the world's largest supplier and consumer of the renewable energy source.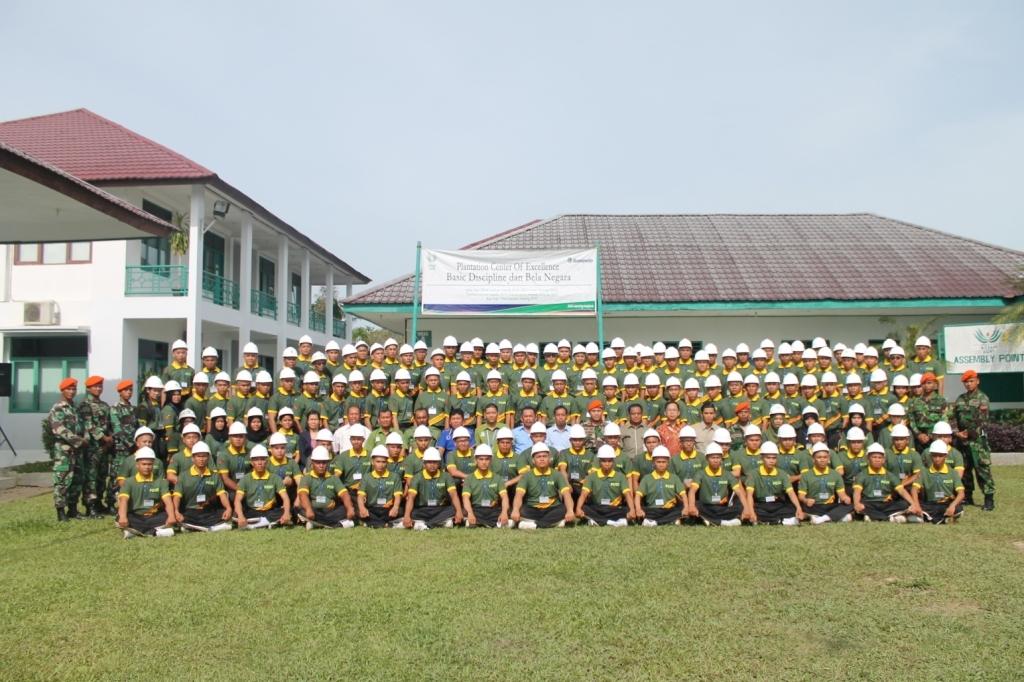 As a leading producer of crude palm oil (CPO) since 1979 employing 25,000 workers across its operations, Asian Agri manages 100,000 Ha of land and partners 29,000 smallholder families in Riau and Jambi who operate 60,000 Ha of palm oil plantation.
To train new generations of skilled planters in sustainable cultivation and environmentally friendly practices, Asian Agri in 2002 established the Asian Agri Learning Institute (AALI). Today, the AALI has successfully trained 2,200 graduates. The trainees come from all parts of Riau, Jambi and North Sumatra.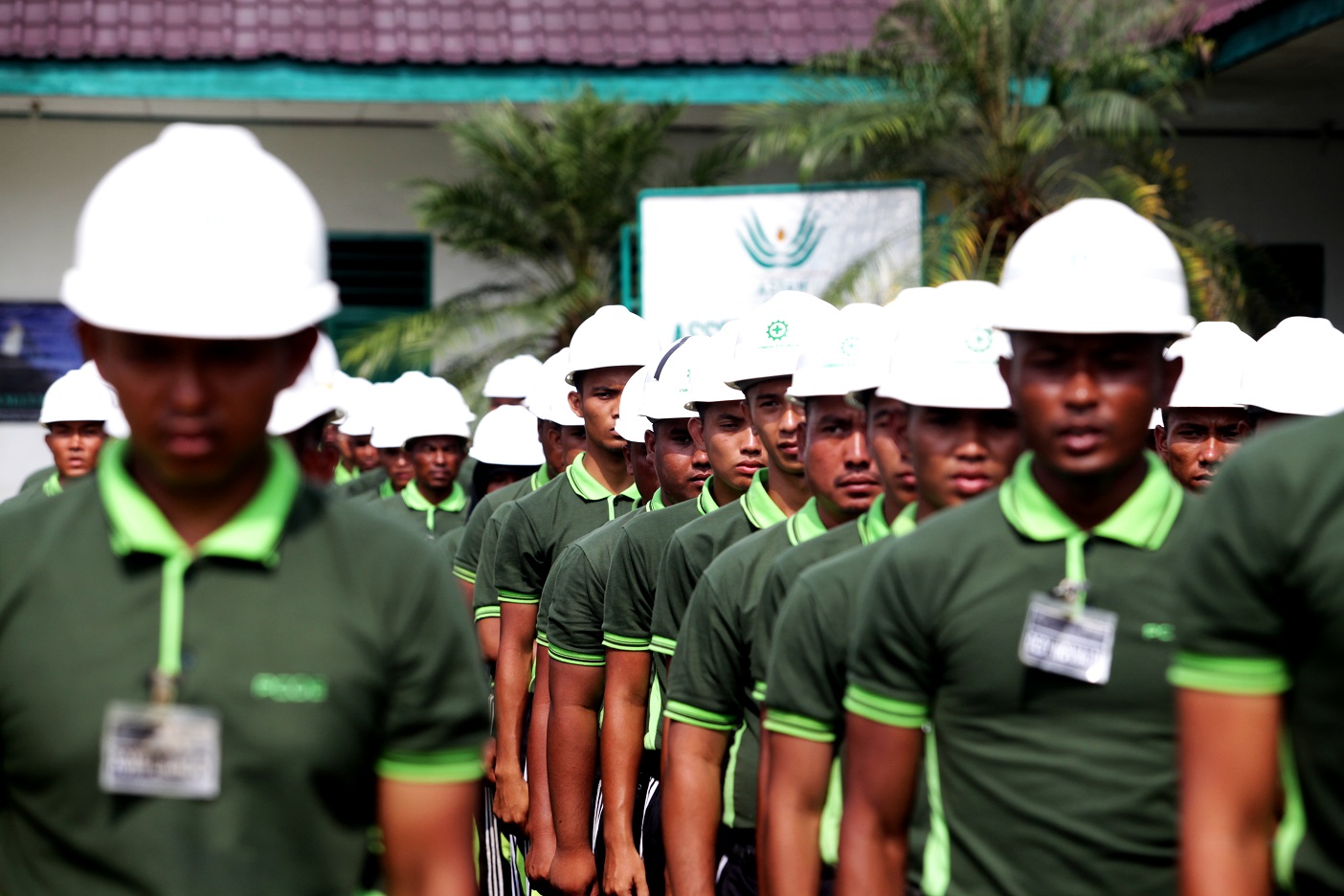 All trainees are put through a systematic six-month programme that introduces them to the basics of oil palm cultivation with sustainability and environmentally friendly practices at its core. During this time, the trainees receive a salary from Asian Agri.
"Each year, the Asian Agri Learning Institute takes in some 100 trainees," said Sufryiadi, manager at AALI. "They come in wanting to create a future in Indonesia's thriving palm oil industry, and we are glad to play a role in equipping them with the skills and means, and to do so in a way that is sustainable and responsible."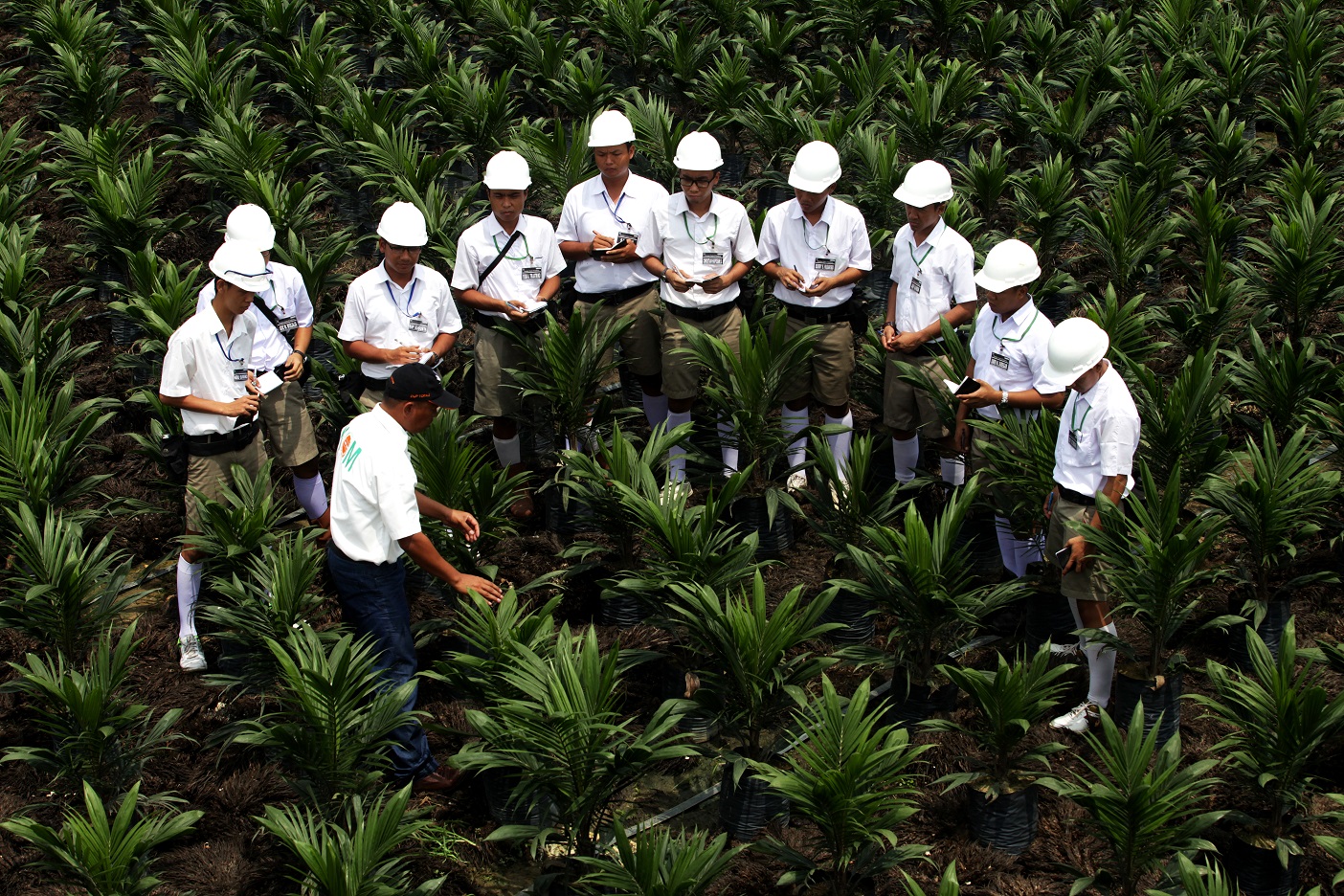 Asian Agri is a member of the RGE group of companies, and its success in becoming one of the leading CPO companies has been acknowledged internationally with the ISO 14001 certification for all of its operations. The Asian Agri Learning Institute in Pelalawan, Riau, as well as its nursery research center in Kampar, Riau are ISO 9001 certified.
Source: Inside RGE