2015 contained many milestones for the RGE group of companies. There have been key announcements and achievements in the areas of sustainability, corporate social responsibility and investments in expansion.
RGE has released a video that compiles some of the highlights of 2015. Read more at Inside-RGE.com.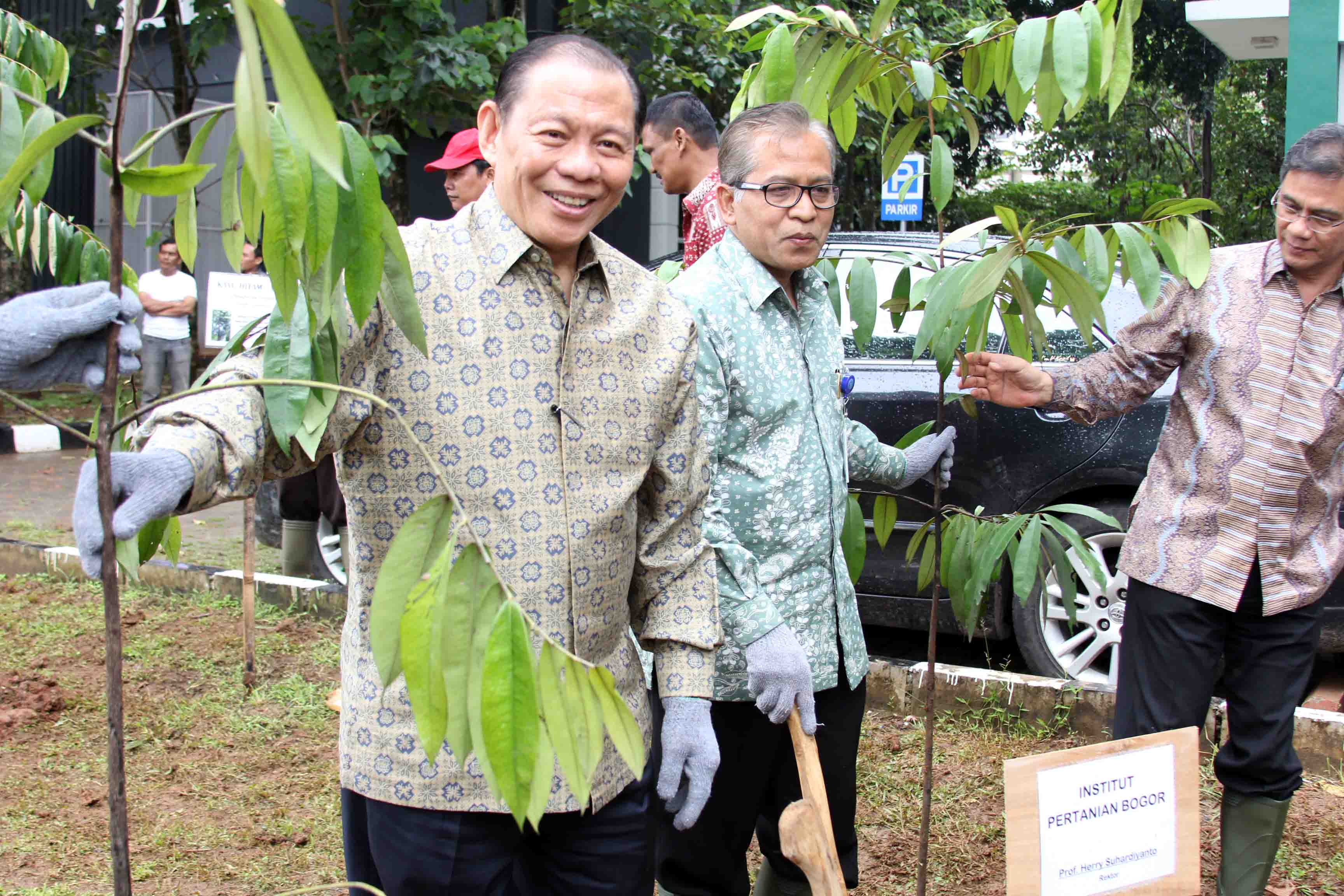 RGE Chairman Sukanto Tanoto marked the launch of the Tanoto Forestry Information Centre in Bogor with a tree-planting ceremony.