In this issue of Inside RGE, we feature the talented RGE employees who have so aptly captured the 4Cs--Good for Community, Good for Country, Good for Climate, Good for Company--in a 2016 photo contest that saw some 500 entries from RGE's global workforce around the world. The winning submissions are proudly featured in the 2017 RGE desktop calendar.
April's Photo-of-the-Month: Xu Jun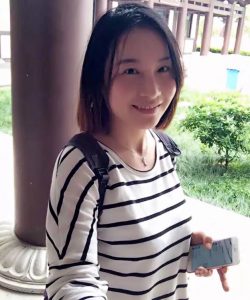 Having been with Sateri since 2008, Xu Jun has accumulated nearly a decade's worth of experience with the company. Starting out as a secretary, today Xu Jun helps lead Sateri's HR and recruiting team. As a recruiter, Xu Jun is always proud to talk about Sateri and RGE Chairman & Founder Sukanto Tanoto's 4Cs philosophy--doing good for the community, country, climate, and company--to potential hires.
"The photo was taken on the opening day of the 3rd Sateri Environmental Cup Drawing and Painting Competition; on that day, 20 students created a 6 metre-long cloth painting depicting Jiu Jiang's beautiful scenery", recalled Xu Jun.
Xu Jun believes in the good work that Sateri has done, the need for corporate social responsibility, and particularly Sateri's focus on creating good for the environment. Believing it to be important in creating a sustainable for our children, Xu Jun is always glad to see candidates applying to the firm resonating with Sateri's ideals.
May's Photo-of-the-Month: Ribka Elisabeth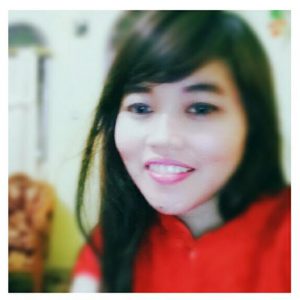 Despite having only been with APRIL since 2016, Ribka has been exposed to the many community-based activities that APRIL has initiated. It was what led the legal officer to snap what came to be a simple but captivating picture--local residents and employees taking a rest and sharing camaraderie after working together on reforestation activities at Simpang Perak Jaya Village. The programme Ribka attended was just one of the many initiated by APRIL.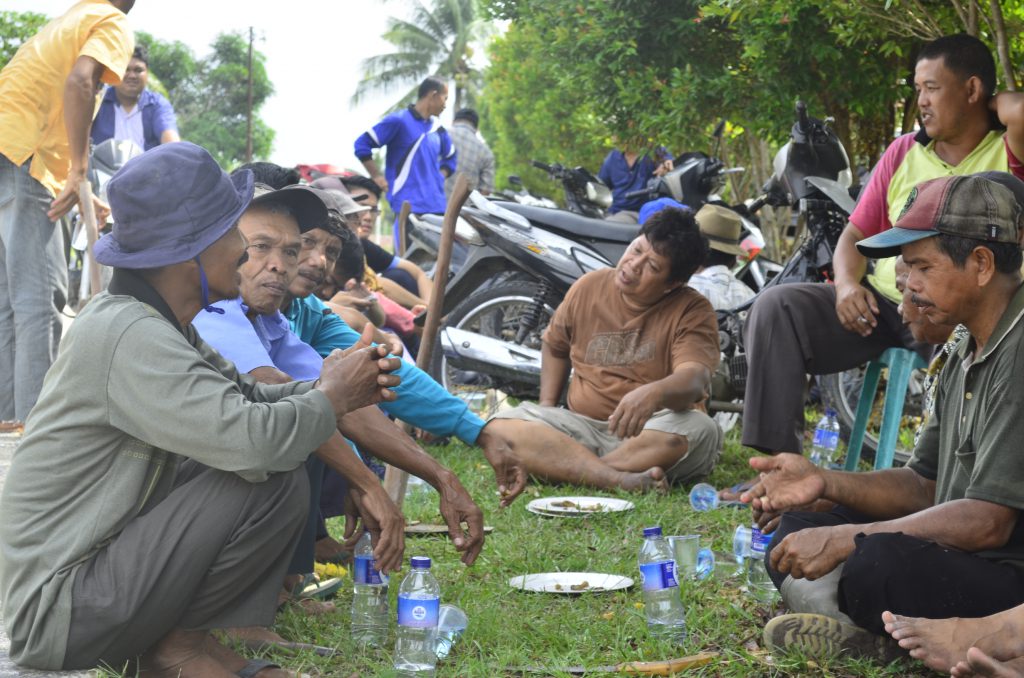 Ribka thoroughly enjoys her current work in APRIL's legal department; she cites the opportunity to deepen, improve, and widen her knowledge in the specific field of law that interests her as one which keep her inspired and engaged.
June's Photo of the Month: Djonaihod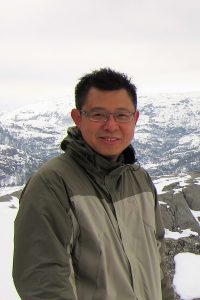 Djonaihod is a well-traveled member of APRIL's staff, a seasoned stalwart who first started working with RGE in 1989. Having moved about the various operations and departments since then--he has been posted to both Vietnam and Singapore--Djonaihod considers his time with RGE very much a part of his personal life and values.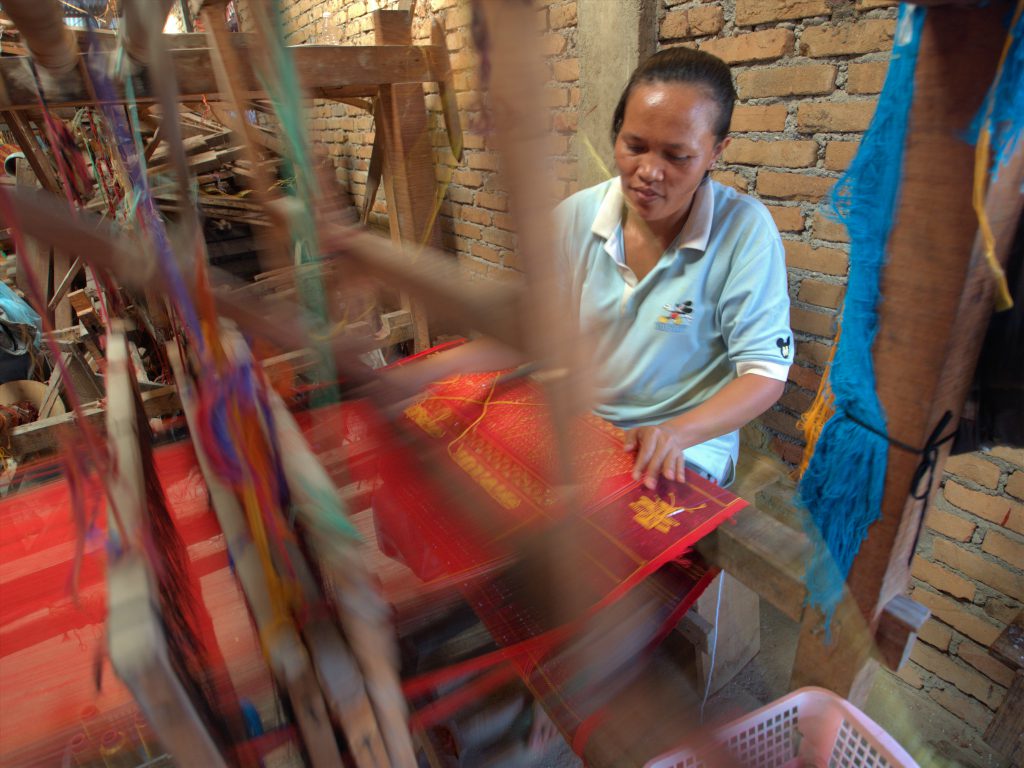 Djonaihod recalled taking the photo while on a visit to the local 'home industries' where housewives--under a community empowerment programme initiated by APRIL--were taught skills and trained to create beautiful Ulos, which would then be sold as a supplement to their household income.
A major inspiration for his work at APRIL, he added, is the commitment that RGE and its business groups show towards empowering the community--colloquially known as "growing people." Transcending any racial or cultural differences, he is inspired by the call by founder Sukanto Tanoto to help those around us.