In this week's edition of Inside RGE, we feature the employees whose photos adorn July to September in our 2017 desktop calendar. These winners have so aptly and lovingly captured 5Cs business philosophy espoused by RGE Founder & Chairman Sukanto Tanoto — Good for Community, Country, Climate, Customer, and Company — in last year's contest that saw over 500 entries from RGE's global workforce.
All three photos were taken by proud Asian Agri employees such as Willam, whose winning entry beautifully captured plantation workers tending to high-yield Topaz seeds. Through the use of cutting-edge technology, Asian Agri has managed to ensure greater sustainability in their practices, which also include a strict no-burn policy and investment in R&D to cultivate the most productive oil palms.
As a budget controller in Asian Agri's head office, William creates regular budget reports across Asia Agri's operations to support management planning. It is a job that William has done, and enjoyed, for the past six years. William credits the sense of fulfilment to the company's care and concern for employees. Being placed in an environment that encourages his personal and professional growth, William remains inspired to do better every day.
Rico and Nurhuda, both estate training officers, ensure a seamless transition into life at Asian Agri for new hires. A regular day for them is packed. Estate training officers take charge of the trainees' fitness in the morning, their classes in the afternoon, and their lesson reviews at night. Unsurprisingly, Asian Agri is a large part of their life, and their lenses capture vivid images of life on the ground.
So here they are, the winning photos of July-September:
July: William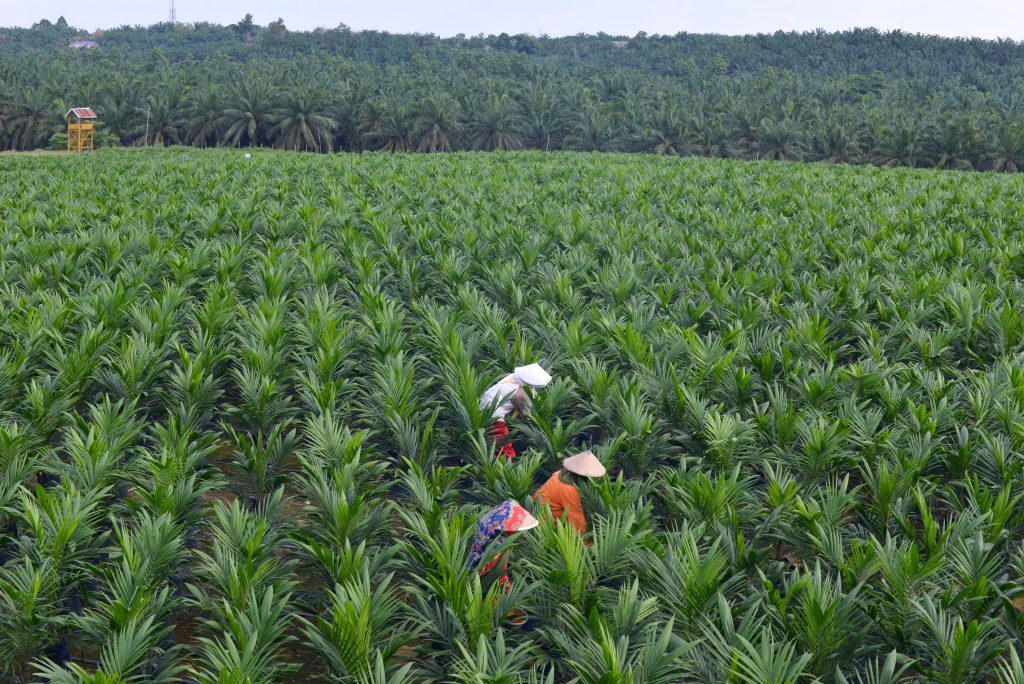 August: Rico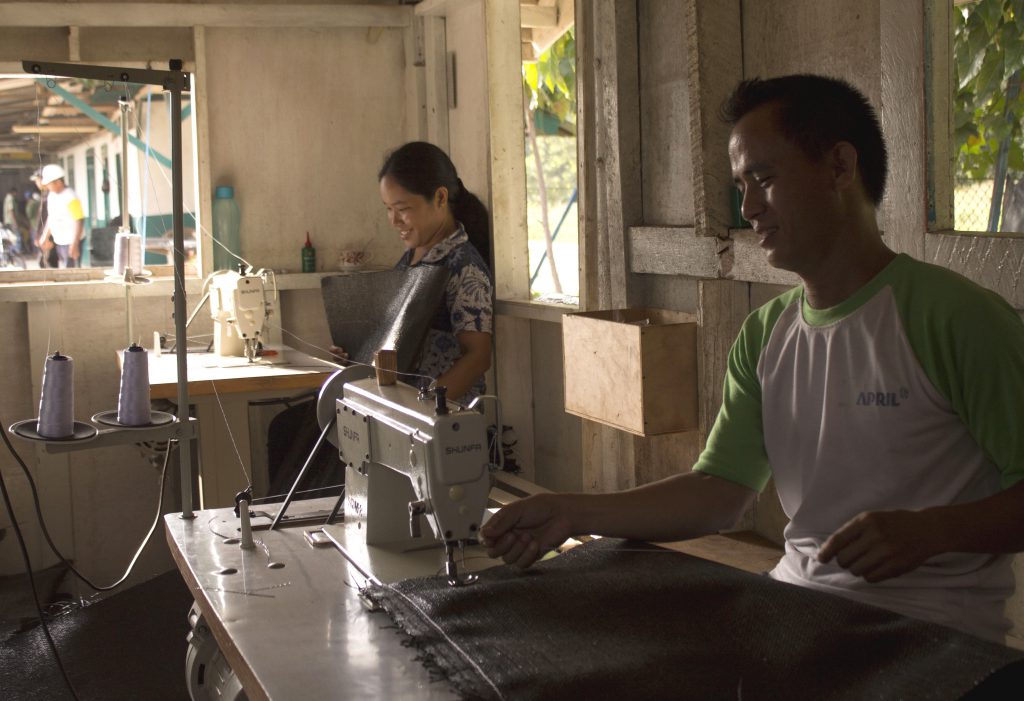 September: Nurhuda