On 2 Feb 2015, APRIL Group joined the Programme for the Endorsement of Forest Certification (PEFC) as International Stakeholder member.
This marks another sustainability milestone for the pulp and paper producer, which was in June 2015 the first company in Indonesia to receive PEFC sustainable forest management certification.
As a member of the world's largest forest certification system, APRIL Group will play an active role in supporting PEFC's commitment to promote sustainable forest management in Indonesia and around the world.
The membership will allow APRIL Group to participate in PEFC's annual General Assembly and have opportunities to join PEFC Working Group and Committees and collaborate on special projects.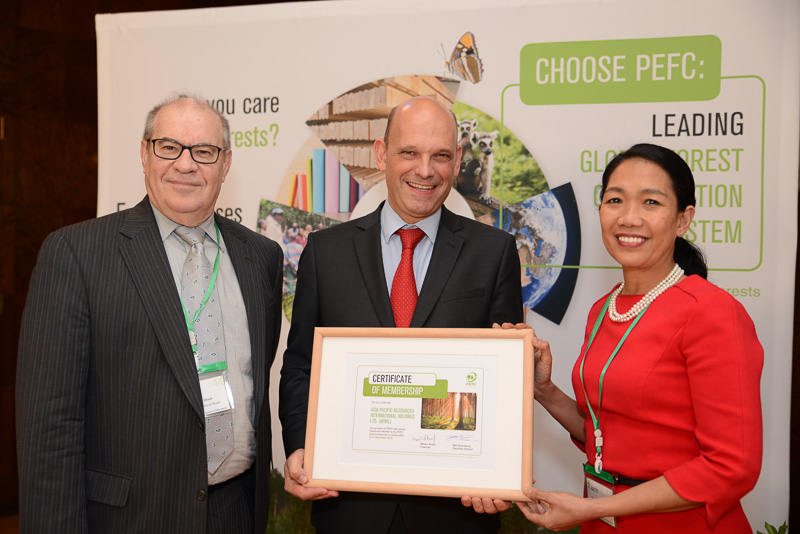 More at Inside RGE.