Bracell, a global leader in high quality specialty pulp produced responsibly and sustainably from plantation wood, made further strides in its sustainability journey as evinced in its latest 2016 Sustainability Report.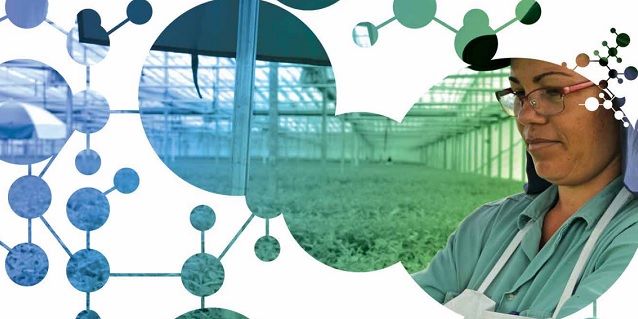 Among others accomplishments, the report highlights:
A rise in the number of women in leadership roles
A drop in the number of accidents in industrial and forest areas
A total of 28,900 people partnered in social improvement projects
94% of locals consider Bracell to be working with communities in a responsible way
A reduction the levels of atmospheric emissions and cases of odors from the plant in neighboring communities
In industrial operations, Bracell exceeded company targets for water consumption, reduced the amounts of organic effluents and cut the amount of solid waste relative to the volume of dissolving wood pulp produced
In Bracell's conservation areas, a new species of flowering plant was discovered and an endangered small primate was detected

"
While we feel a sense of accomplishment, these positive results lead us to pursue even more ambitious goals in Bracell's commitment to sustain ability for each hectare of forest we manage and for each ton of specialty cellulose we produce. Ultimately, this is the highest guiding principle of our operations and the driver of sound management to deliver social, environmental and econom ic benefits for all," said Marcelo Moreira Leit, Bracell's General Manager.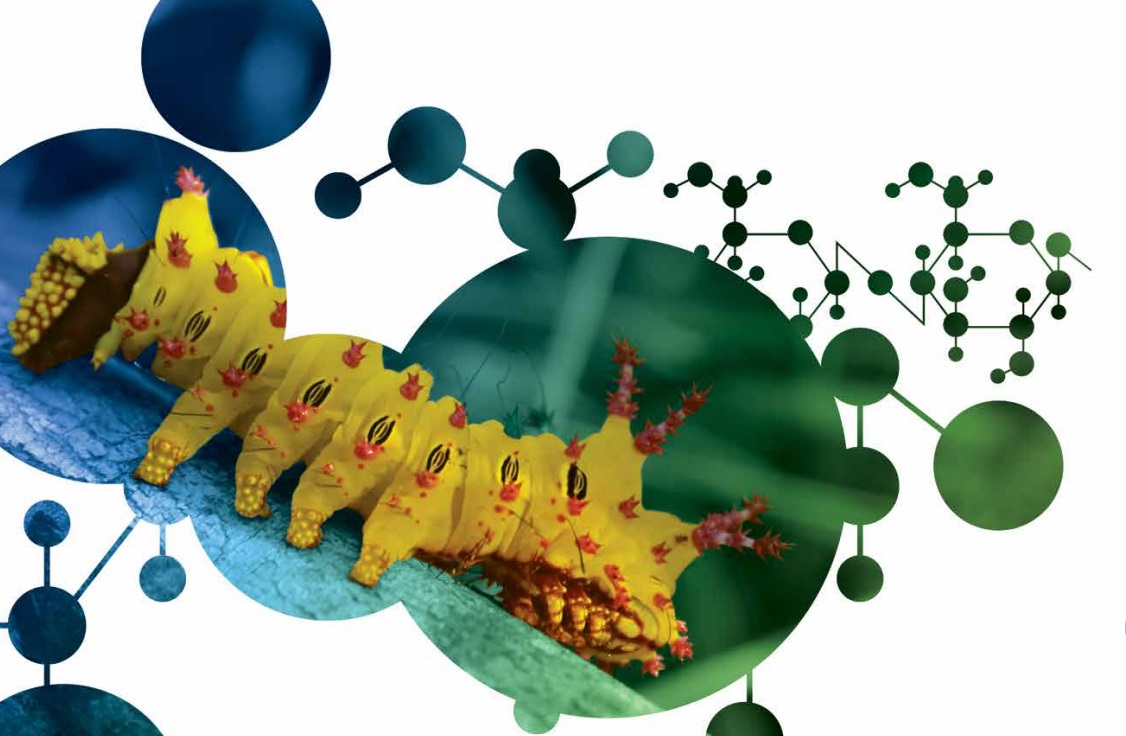 Bracell is a part of RGE's group of world-class companies operating in the dissolving wood pulp, paper, palm oil, viscose fiber and energy sectors. RGE, with its roots dating back to 1967, was founded by Indonesian entrepreneur Sukanto Tanoto.