On a fine morning in 1967, a gentleman entered the premises of Toko Motor, a spare parts supply shop in Medan, Indonesia. There, he found Sukanto Tanoto, who confidently showed him what the shop had to offer.
Impressed by the fair pricing, the gentleman returned the following week and identified himself as an auditor for a state-owned oil and gas company. He wanted Sukanto Tanoto to supply spare parts to his company.
Through his commitment to competitive pricing, Sukanto Tanoto, who was only 17 at that time, earned his first big break—and sowed the seeds of what would eventually become RGE, whose business groups today hold assets exceeding US $18 billion and collectively employ more than 60,000 employees worldwide.
The road to RGE was far from easy, nor was it preordained.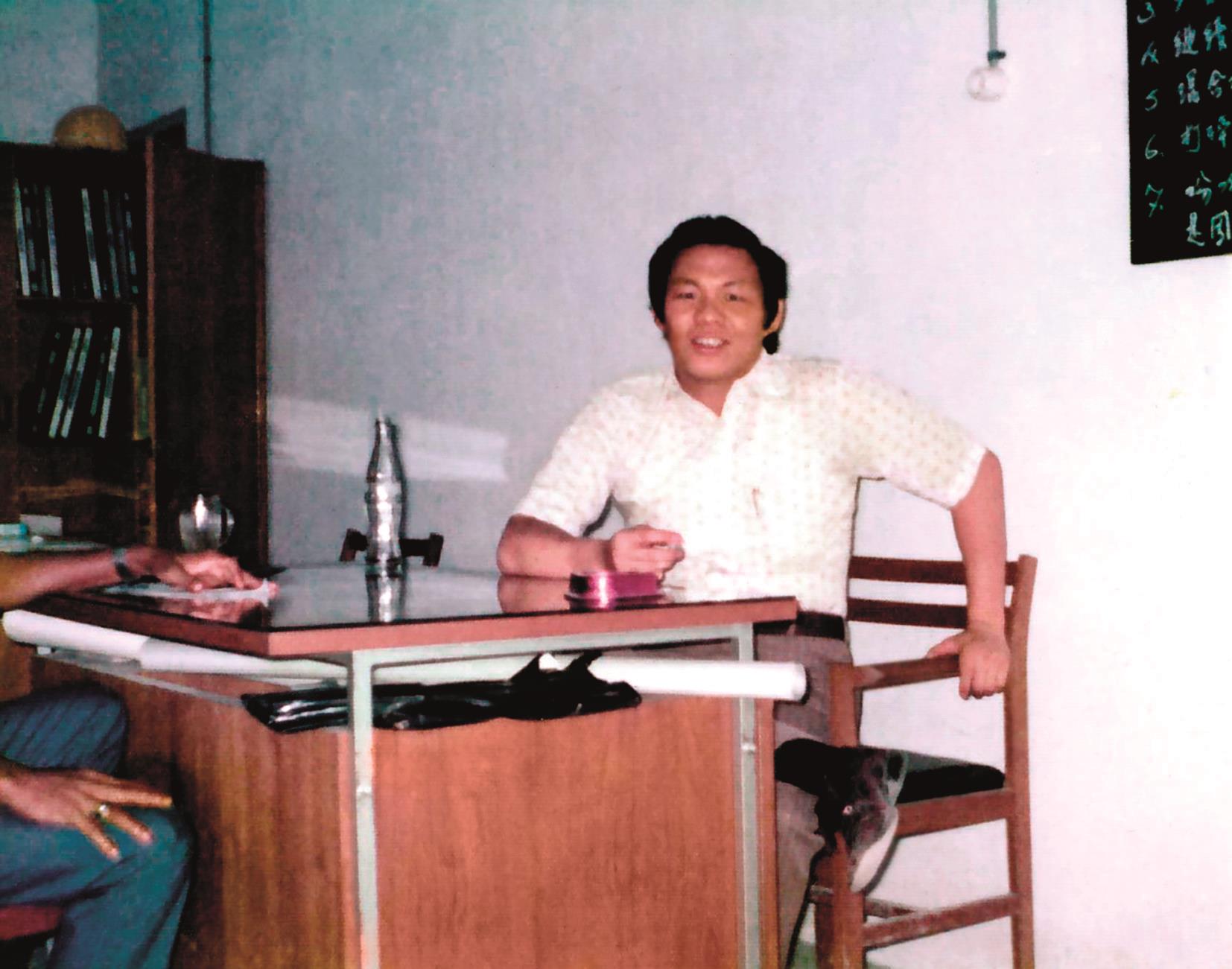 A major test came early in the 1970s, when Sukanto Tanoto's supplier and contractor business Karpel was awarded a contract to construct an 18 km road in Lhokseumawe, Acheh, Indonesia, with oil and gas pipeline running parallel to the road. The project demanded careful engineering wo
When it came to Sukanto Tanoto's attention that the project team had underestimated the work involved and that the company was staring at a potential major financial loss, he stepped in to manage the situation personally.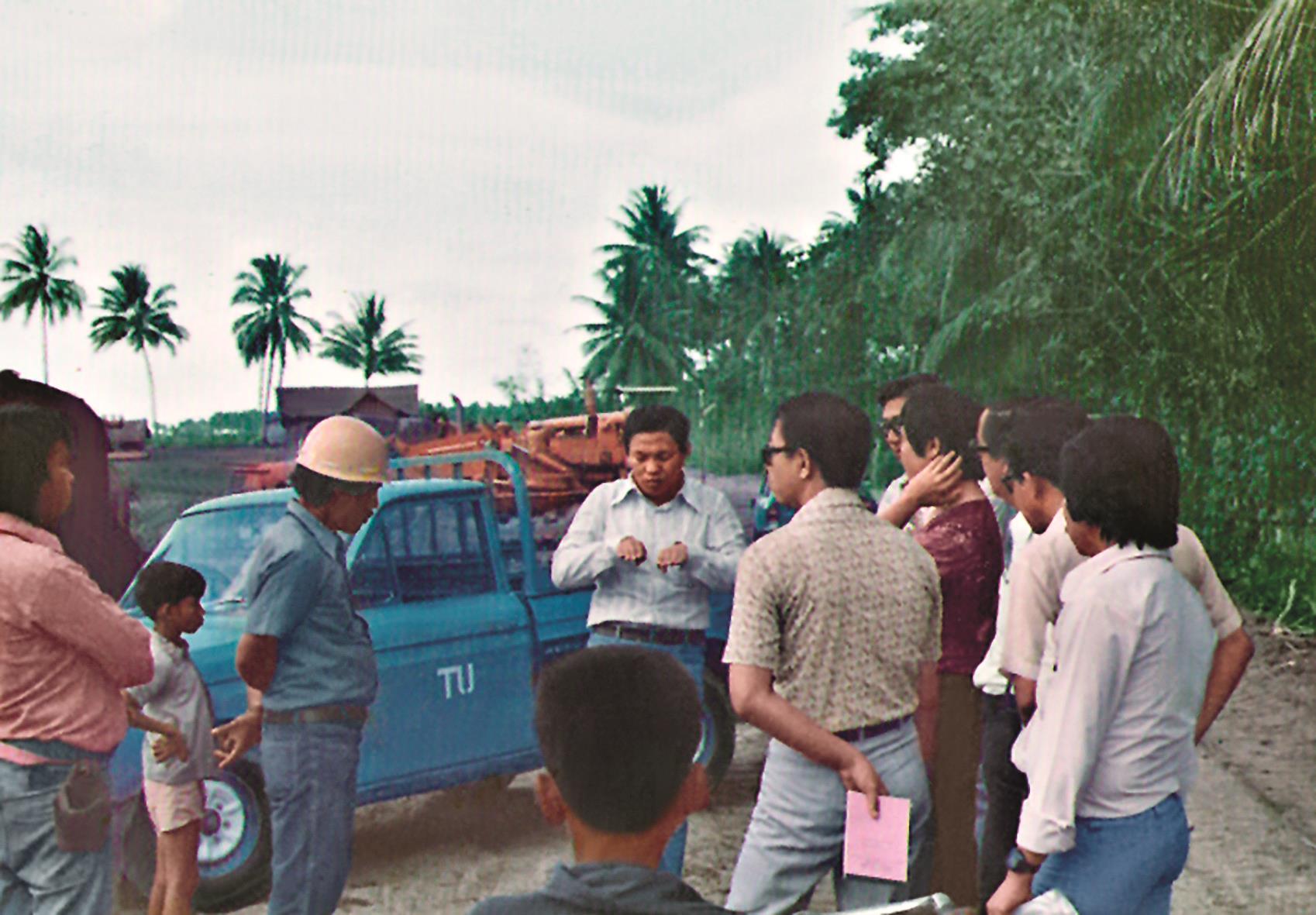 Sukanto Tanoto employed a more experienced engineering team from overseas to assist in the project to ensure its timely completion. The new team had greater technical expertise, and they also stayed onsite instead of the nearest town a long commute away from the construction site.
Against all odds, the project was completed on time to the satisfaction of all parties. This episode not only instilled in the young Sukanto Tanoto a hands-on management philosophy, but also demonstrated to him the importance of having the project team staying onsite—a practice he carried with him as he continued to build his business.