Supporting entrepreneurship among Asia's family businesses is a topic close to the heart of Tanoto Foundation Founder Sukanto Tanoto.
From his first foray into the world of business 50 years ago in Medan, Indonesia to chairing RGE--a company that manages a group of resource-based manufacturing companies with operations the world over--Sukanto Tanoto's family has been a constant source of support. Today, Sukanto Tanoto's family work alongside a team of dedicated professionals as they take the family's businesses to the next lap.
In 2012, to spur knowledge creation in Asian family businesses and entrepreneurship, Tanoto Foundation presented a gift to the Hong Kong University of Science and Technology (HKUST). In recognition of the gift, HKUST named its center the Tanoto Center for Asian Family Business and Entrepreneurship Studies.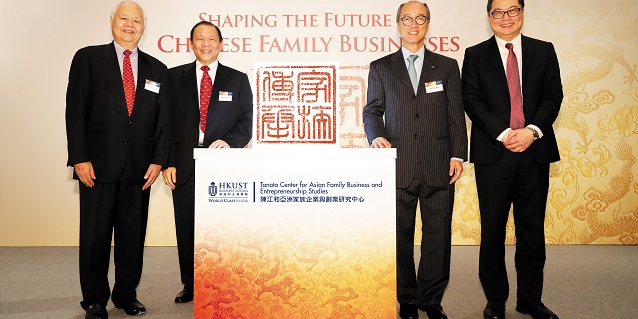 On September 13, 2017, HKUST organized a BizInsight Luncheon Forum featuring scholars in the field of family business studies and a dynamic group of next generation leaders to discuss the future of Asian family businesses. On this occasion, over 160 business leaders, professionals working for family businesses and guests from the HKUST community also gathered to honor a renewed donation from the Tanoto Foundation to the Center.
At the event, Prof Tony F Chan, President of HKUST said, "HKUST is a leader in global business education dedicated to grooming the next generation of leaders and enhancing its understanding of issues with significant impact on the world's economy. The generous and continued support from Tanoto Foundation has provided a strong impetus for our researchers to develop relevant studies and content-rich cases which contribute to Asian family businesses and entrepreneurship."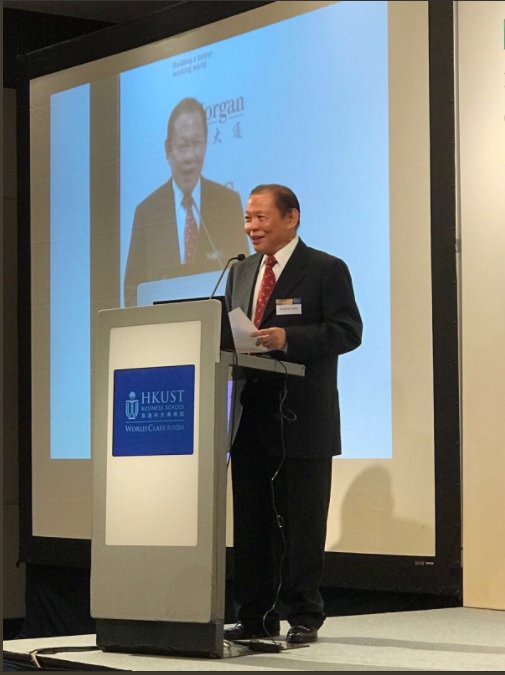 Encouraging the Center in its mission, Sukanto Tanoto added, "We strongly believe in education and the value of quality research. 2017 marks the 50th year of my entrepreneurial journey. It is my sincere wish that the Center will continue to do good work and help more family businesses in Asia build, protect, and preserve wealth, legacy and harmony over many generations."