The 24th World Economic Forum on East Asia 2015 was held in Jakarta from 19 to 21 April, with the theme "Anchoring Trust in East Asia's New Regionalism". The event provides a platform for industry and government leaders to explore how enhancing trust can improve cooperation and promote sustainable socio-economic development. Anderson Tanoto, the son of RGE founder and chairman, Sukanto Tanoto, talked about "Indonesia's Other 48%" in a blog post he wrote for the WEF EA.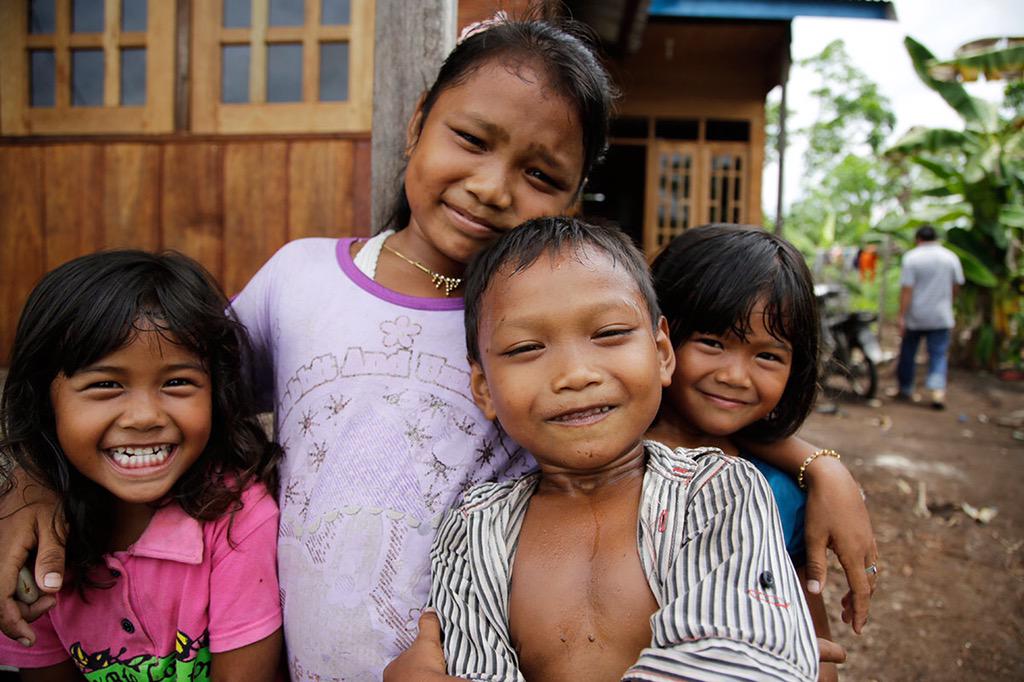 Indonesia is the fourth most populous country in the world with a total population of 250 million people, of which 48% live in rural areas where poverty is more widespread. Indonesia has to overcome many challenges in terms of connectivity and infrastructure in order to improve the lives of the rural population. In the blog post, Anderson Tanoto presented his perspective on how the government and private companies can work together to harness the economic potential of these 120 million rural dwellers.
He also presented a real-life example of how the private sector can work hand in hand with the government and the local community to develop rural areas and improve the living conditions of the rural population.
Kerinci, a town in the Riau province of Indonesia, was a remote area inhabited by only 200 households before APRIL (the pulp and paper business group of RGE) set up its operations there in 1993. The only way to get to Kerinci was by boat and foot; there were no roads. Today, its population numbers more than 100,000 people and more than 11,000 kilometres of road have been laid (of which 2000 kilometres are used by local communities), there is a small airport, and two shipping ports that transport pulp, paper and oil palm products to other parts of the world.
Click below for related articles :